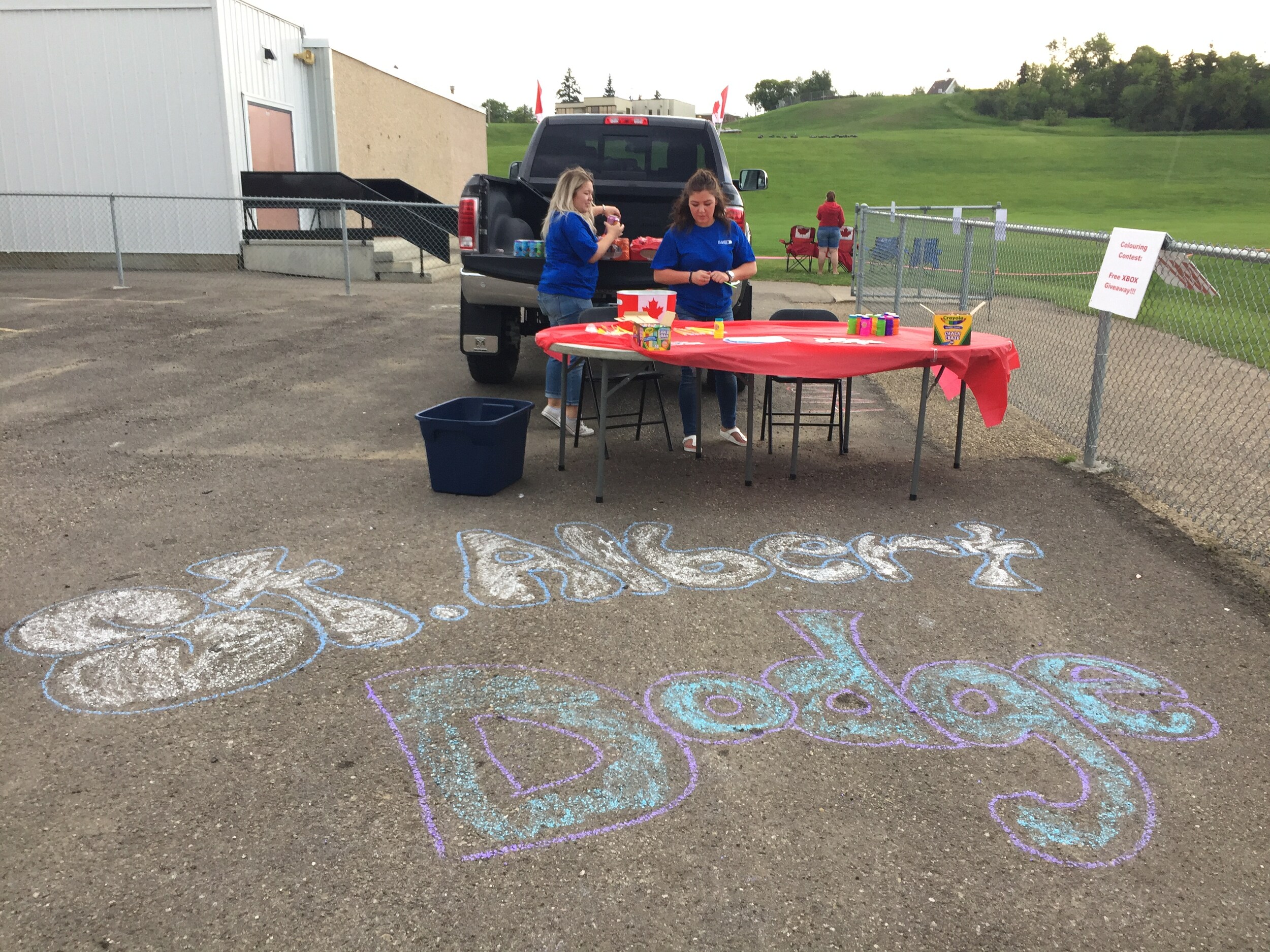 St. Albert Celebrated Canada Day in style this year at the St. Albert Celebrates Canada Day Event. Activities and fun went on all day with a spectacular fireworks display at the end sponsored by St. Albert Dodge.
The day started out with a delicious breakfast at Ecole La Mission with the Heritage Lakes Pancake Breakfast. Vendors and food handouts were on-site at Rotary Park all day.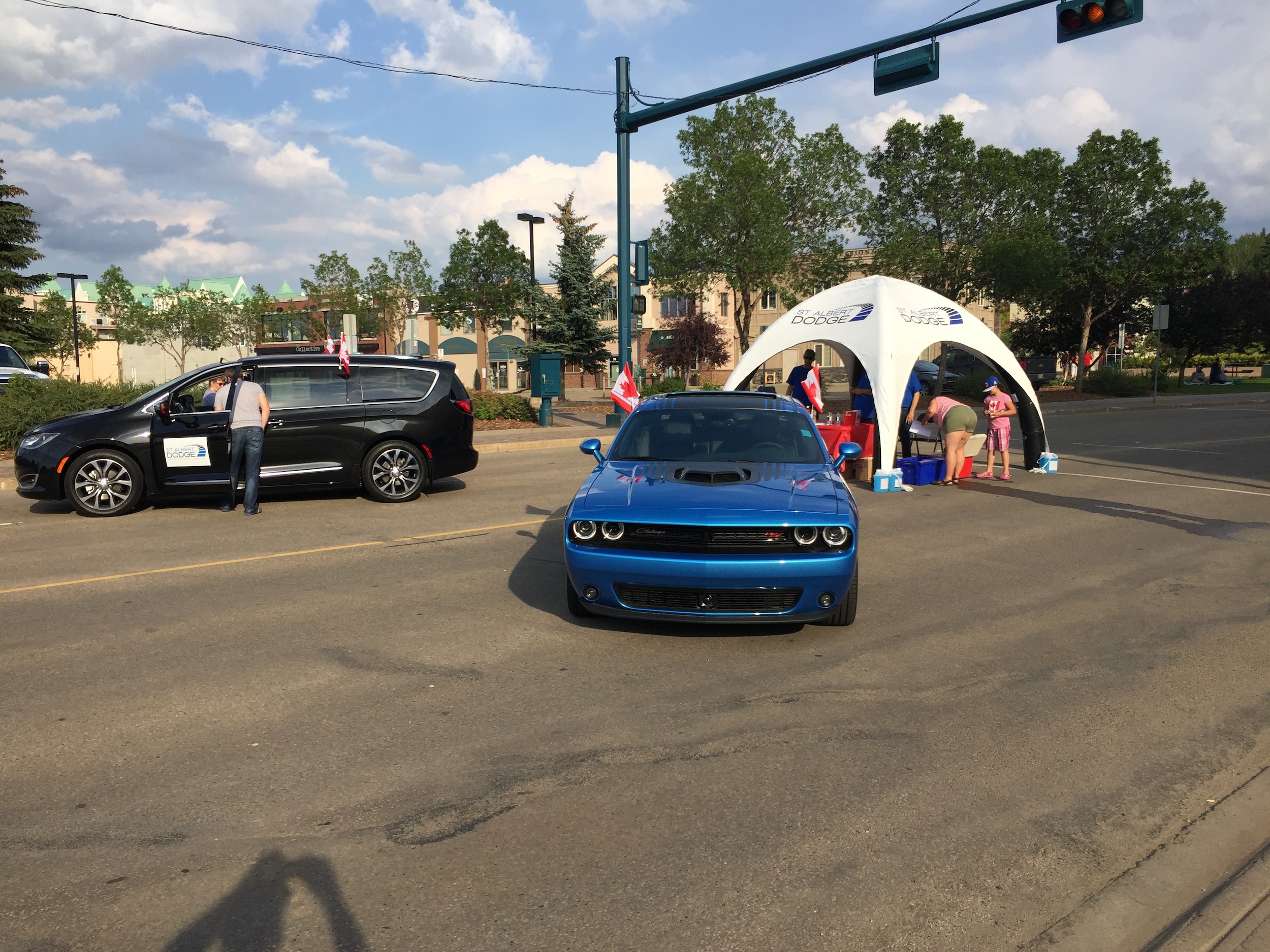 Children were entertained with numerous options such as inflatable bounce castles, obstacle courses or a large slide. The children could also visit the animals at the Realty Executives Petting Zoo or play games and make crafts at the various booths. There was also the Coca-Cola Kids' Zone, the Flight Centre Adventure Zone and the Lexus of Edmonton Family Zone for fun activities and events. Displays by the RCMP, the Military, Public Works and Emergency Services were also available.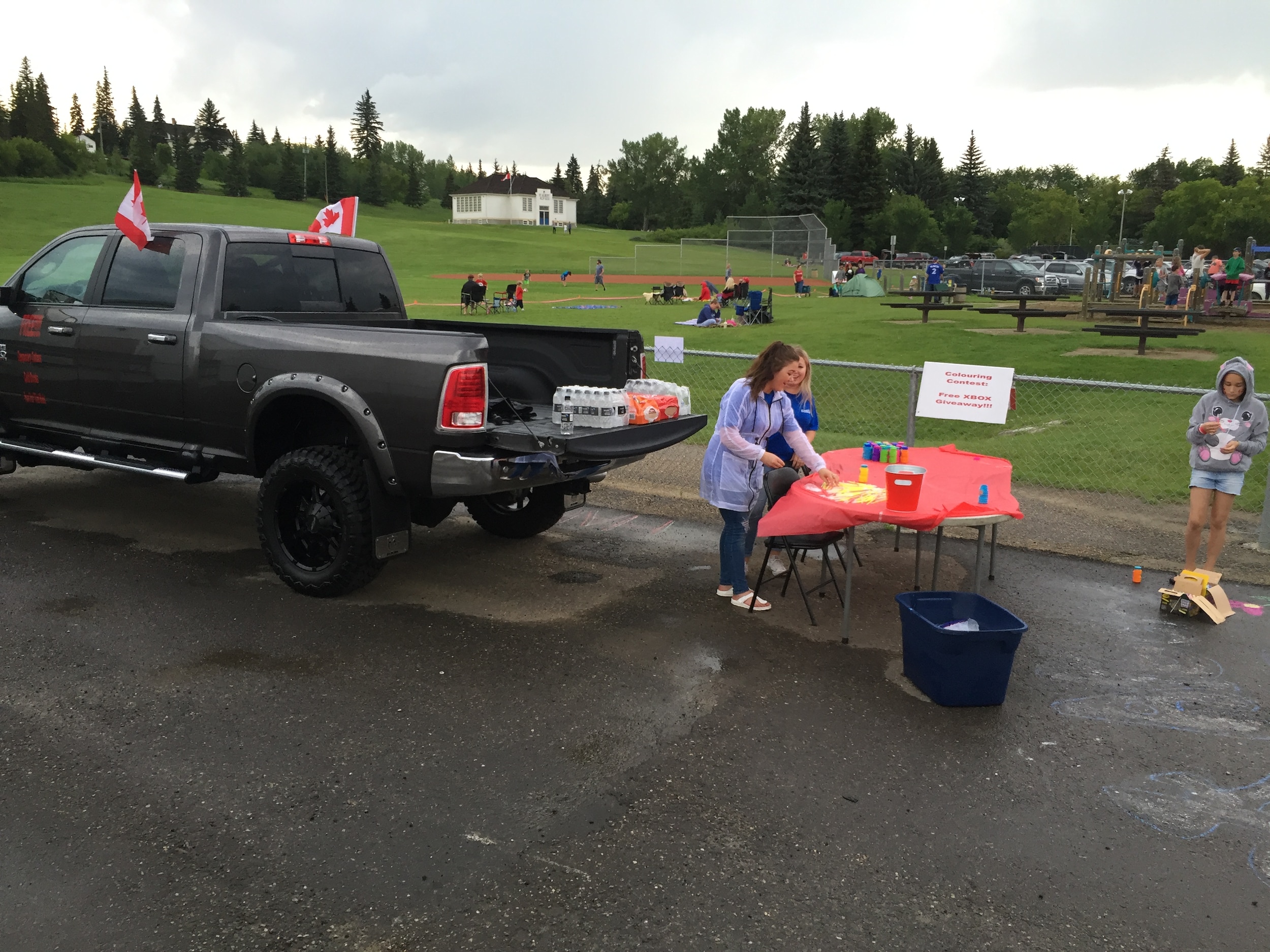 Concerts at Rotary Park entertained the adults and were also sponsored by St. Albert Dodge. The Orchard Duo opened the show and other acts included Celeigh Cardinal, Marie-Josee Quinet, Scenic Route to Alaska, The Dungarees and Odds.
It was such a good time celebrating Canada's 149th Birthday. We look forward to next year and seeing the community come out!
--------------------------------------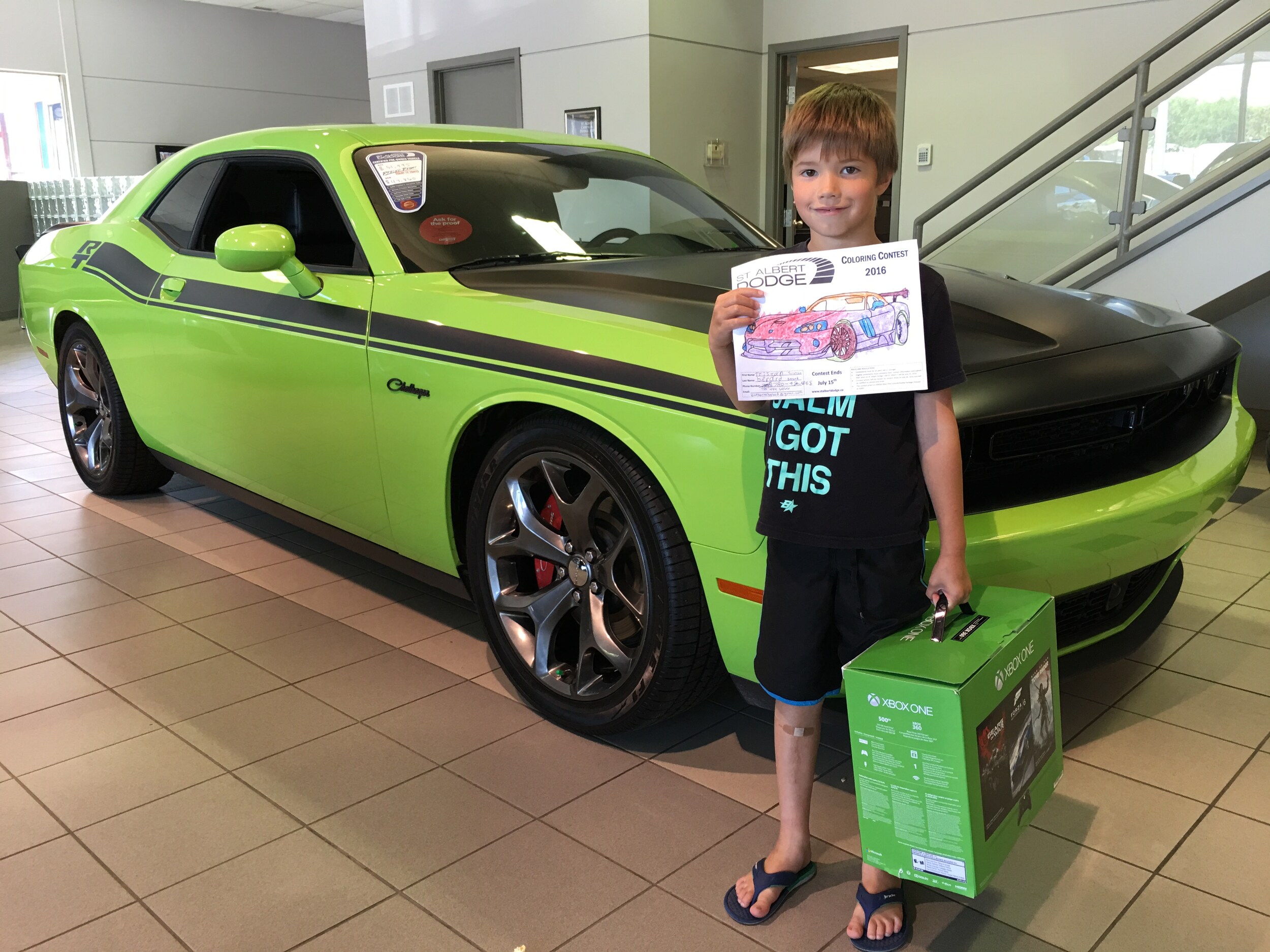 Tristan from Edmonton won an Xbox One this year for entering our Canada Day children's colouring contest. He and his family have been attending the St. Albert Dodge Canada Day celebrations since 2011. Tristan is most excited to play "Gears of War" and "Tomb Raider" on his new Xbox One.